ABOUT US
Lingbao Xinling Refining Co., Ltd. [O1] is based in Lingbao City, the "Golden City of China" at the junction of Henan, Shaanxi and Shanxi provinces. It was founded in May 2005 with a registered capital of RMB 300 million and total investment of RMB1.2 billion,with the business scope covering mineral product development, non-ferrous metal smelting, electrolysis product sales,
Total investment of RMB 1.2 billion
The industrial area covers an area of 367.39 acres
Learn more

Workplace Safety
Xinling has always prioritized environmental governance along its development by adhering to the principle of "safety first and environmental protection first". The waste gas produced from oxygen bottom blown smelting is recovered with waste heat boilers while having dust collected by electrostatic precipitators...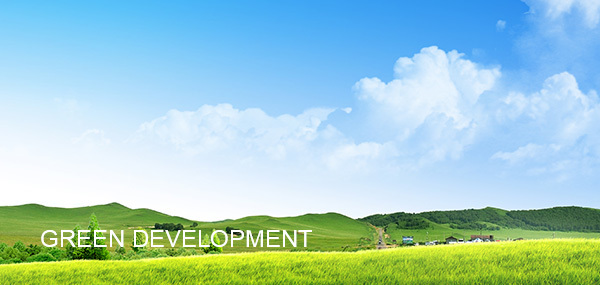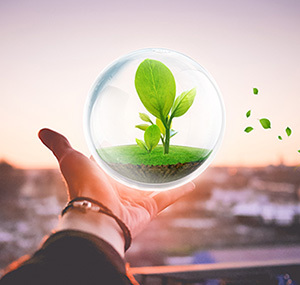 Charity
Xinling has developed its corporate culture centering on its core concept and corporate image through years of growth...