Business Scope
Quality Control Department
---
The Quality Control Department of Xinling has established a quality management system in strict accordance with ISO-9001:2015 standard. It monitors quality throughout the process from raw material procurement to warehousing, organization of production, inspection and storage, strictly controls various indicators, provides timely guidance to production and ensures the quality of products shipped from Xinling. At the same time, the company carries out indoor quality control, and actively participates in quality evaluation activities at all levels to guarantee the uniformity, stability and accuracy of products within and between batches.
The department is composed of a group of professionals with solid knowledge of technology and a strong sense of responsibility. The laboratory has an advanced and specialized testing environment, equipment and facilities to guranntee the scientific and authentic data offered.
The "XLGF" branded electrolytic lead produced by the company is mainly sold to Anhui LEOCH Battery, Anhui Uplus, Hubei Shuangdeng Runyang New Energy Co., Ltd., Jiangsu Baibao Battery, Jinyuan Wanyang Alloy and other companies. Clients unanimously comment that the "XLGF" branded electrolytic lead ingots from Lingbao Xinling meets the national standard GB/T469-2. 013 and remain good performance throughout their use.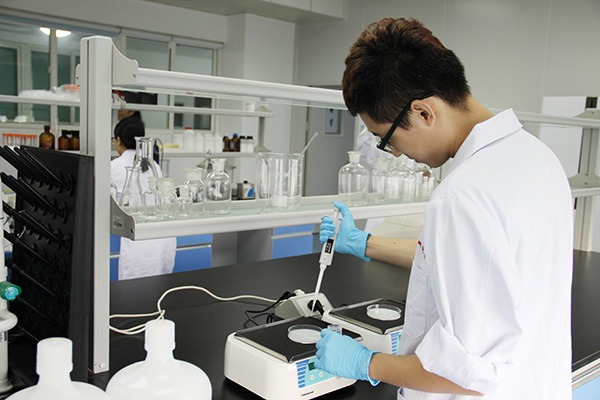 Contact Us